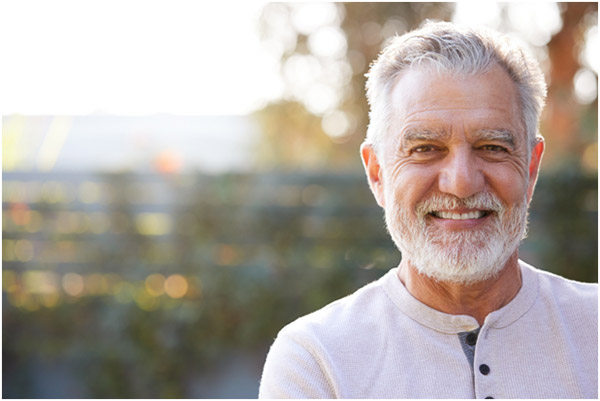 If you are having a hip or knee replacement surgery, learning about pain control options is essential. Patients should expect to be prepared extensively for what to anticipate regarding pain levels after your surgery. Patient education can lead to better outcomes and a better experience throughout your journey through joint replacement.
Prehabilitation of your hip or knee can help your body prepare, defend and heal itself after surgery. Patients should "pre-hab" or do physical therapy before joint replacement whenever possible. Physical therapy allows the patient to strengthen essential muscles, regain flexibility, learn post-op exercises, and learn what to expect after surgery. Physical therapy before surgery will decrease the patient's anxiety levels, and help prepare for the post operative rehabilitation program.
Pre-op pain control options like cryo-neurolysis devices such as Iovera can provide pre-op and post-op pain control for months after surgery. Patients receive guidance to wean off or stop all narcotic-based pain medications at least two weeks before surgery to decrease tolerance to the medicines. Reducing early opioid consumption often decreases early complications like confusion, disorientation, delirium, constipation, and respiratory issues.
In the hospital or surgery center, adductors and/or canal nerve blocks can be used, along with non-opioid-based spinal anesthesia, to reduce or eliminate the use of narcotics while in the hospital. After your joint replacement, the importance is on having a healthy hemostasis to avoid hematomas and prevent uncontrolled swelling.
Early mobilization builds trust and confidence in the joint and decreases your risk for deep vein thrombosis and pulmonary embolism. Continuous Passive Motion (CPM) devices will move the joint allowing for improved sleep and reduced daily stiffness. A cryotherapy unit can also be used on the joint after surgery to treat early post-op swelling aggressively. Controlling the swelling early with icing, elevation, and compression devices like INCREDIWEAR sleeves or TED hose is essential to controlling pain levels.
After surgery, we often treat pain with a cocktail of medications that often include an opioid, an NSAID, a muscle relaxant, a gabapentinoid, and a steroid. This cocktail allows the patient to require lower amounts of all medicines, decreasing the risk of side effects. A significant focus is on non-opioid-based pain control methods to include appropriate activity levels.
Patients at the Oklahoma Joint Reconstruction Institute can expect the highest level of patient care, with continued patient education before and after their joint replacement surgery. Patients can expect to be well-educated on pain control options leading up to their surgery for a better experience.
AUTHOR: Dr. Paul Jacob is a certified master surgeon in joint replacement and robotic joint replacement of the hip and knee in Oklahoma City. Dr. Jacob is recognized as one of the Top 3 Orthopedic Surgeons in Oklahoma, who has performed over 5000 robotic joint replacement procedures. Dr. Jacob is active in numerous research studies on joint replacement technology and robotic outcomes.