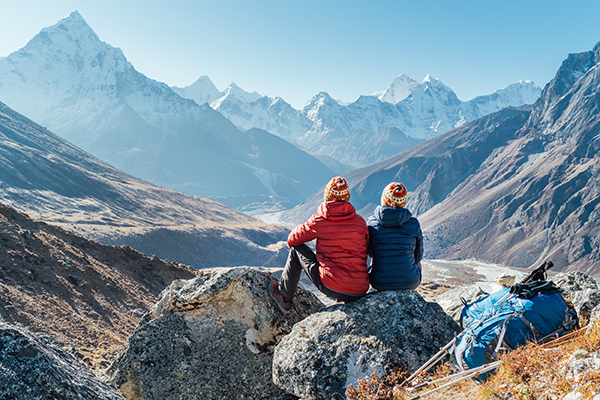 Did you know that modern-day joint replacement can leave you with a joint that functions like a normal? Robotic-assisted hip and knee replacement surgery improves surgical precision, allowing patients to recover faster with better long-term results.1
Joint replacement provides long-term pain relief, improved mobility, and improved quality of life for most people. Many of my patients have a better quality of life after hip and knee joint replacement, and can do things they love, like play with their active young grandkids again.
Most patients return to routine activities and even their favorite sports after joint replacement. Some of my patients achieve remarkable personal goals after hip and knee replacement, like climbing mountains and running marathons.
There is hope for those living with chronic joint pain. Total joint replacement of the hip and knee is one of the safest and most reliable treatments in any area of medicine.2 In fact, a hip or knee replacement done today typically can be expected to last 20 or more years.3 With the ability to stay active later in life, joint replacement recipients are less likely to develop additional health issues resulting from immobility.
You don't have to live with joint pain. If you are considering joint replacement, learn about these incredible patient stories. Learn how Bill won the national softball championship, David ran the Chicago Marathon, and Bonnie hiked Pikes Peak.
Dr. Paul Jacob is a leading hip and knee surgeon in Oklahoma City who pioneered robotic joint replacement surgery in an outpatient setting. Dr. Jacob has performed over 5000 robotic joint replacement procedures and actively participates in numerous research studies on robotic outcomes.