Recover at Home with Outpatient Hip & Knee Surgery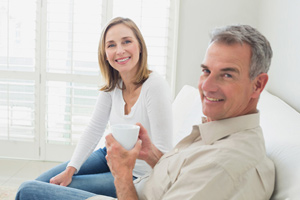 Dr. Paul Jacob is a pioneer in outpatient joint replacement, allowing some patients to go home the same day as their procedure, and recover in the comfort of their own home. Dr. Jacob brings cutting-edge techniques and technology in an outpatient setting with rapid recovery joint replacement, and robotically-assisted hip and knee replacement.
Give us a call to find out if you're a candidate.